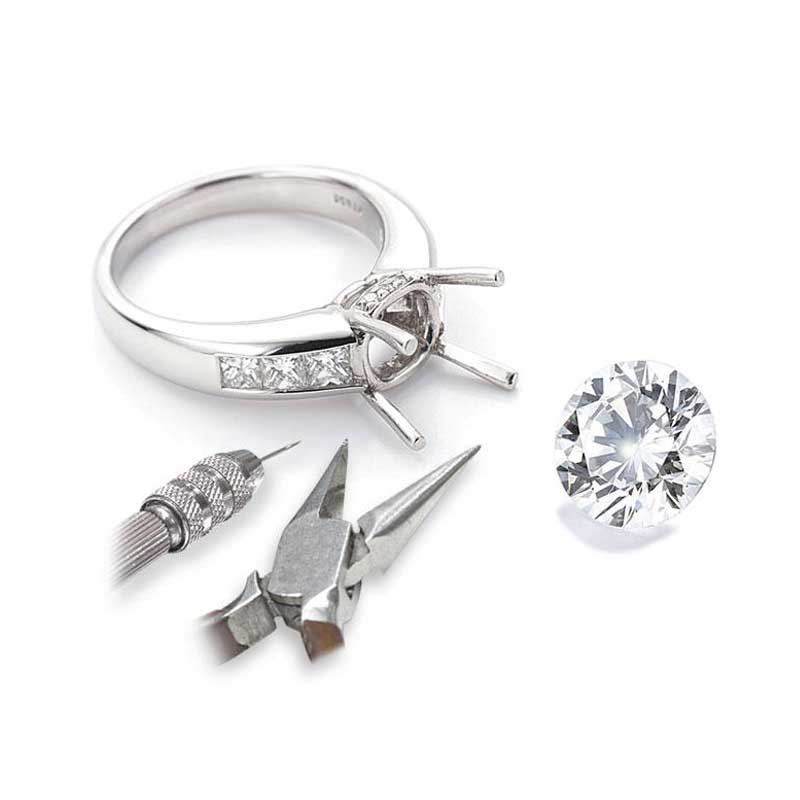 At Jewels by Alan we believe there is nothing more special than the love between two people who vow to dedicate their lives and their hearts to each other.  The symbol of their eternal love for each other are the rings gifted to one another and nothing but the best will do for love that's true.
We are pleased to be part of the your beautiful lives adjoining and take great care with our intimate involvement.  We've been a trusted resource for engagement rings and handcrafted custom jewelry, as well as premium GIA certified diamonds for over 30 years.
We specialize in European styling, fine Italian Jewelry, vintage-style engagement rings, custom designs and premium loose diamonds. We carry a wide selection of exquisite engagement rings, diamond wedding bands, necklaces, stunning earrings and custom jewelry to cater to the most brides-to-be.